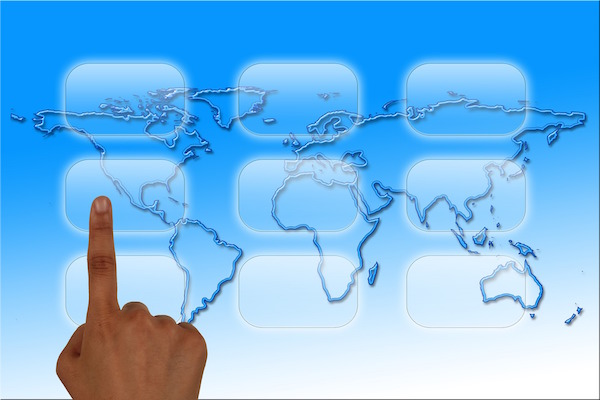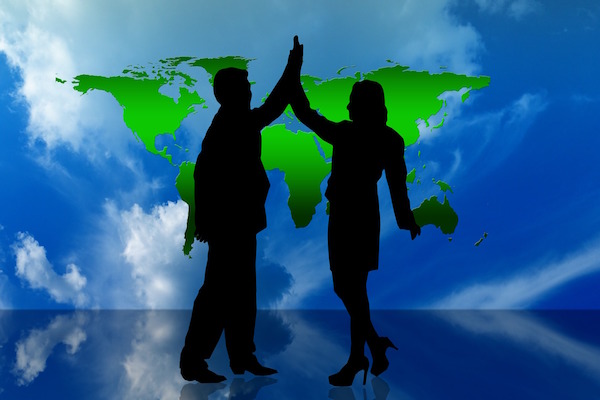 Your Values, Our Priority
We provide results-oriented solutions that embody the values of every client and partner with whom we work. When you team with us, you'll know that you're working with professionals who are committed to upholding your company goals and principles. Our business solutions are tailored to fit seamlessly with your priorities and strategic visions, and we'll provide you with tools that exemplify the importance of these priorities while also effectively tackling your biggest challenges.
Unsurpassed Skills and Experience
With Avalon, our clients gain a team of experts with more than 30 years of professional, real-world experience in the federal and commercial industries. Our knowledge and skills have been acquired through first-hand experience providing professional services for some of the most complex organizations. With our combined experience in engineering, aeronautics, logistics, and IT (in both defense and commercial industries) we are confident that our skills and knowledge make us the best choice for providing solutions that will optimize processes and increase performance in your organization.
Laser-Focused Solutions
Each organization faces a broad range of challenges, and while we have an array of outcome-oriented solutions that can fit a diverse array of business needs, we know that our strength lies in providing business engineering solutions. Avalon personnel have provided integrated solutions for the past 30 years. We thrive on innovation, with the goal of continuously improving our craft. If you're in search of agile and integrated business solutions to support your objectives, allow us to help you by doing what we do best. At Avalon, we have the resources and availability to tailor hand-picked turnkey solutions and services that will drive efficient business outcomes while reducing operational risks.
Core Competencies
At Avalon, our accurate and innovative approach to business solutions is what separates us from the pack. We believe that our greatest strength lies in the fact that we have top industry talent, including leading analysts, engineers, software technicians, and program managers, all of whom are committed to improving your bottom line.
We are driven by the pursuit of achieving superior business outcomes, and as such, we focus on your business requirements and provide solutions tailored to your individual needs. Avalon takes the time to carefully hand-select every associate to ensure that every member of our team is committed to upholding our company values – most notably, the commitment to provide superior integrated solutions for better results.
Our Avalon team is equally dedicated to applying their skills to strategically uphold your company values and priorities. We bring together the best and brightest professionals from each field to generate creative solutions that will evolve your organization into a higher-performing business with sustainable opportunities for continued success. Every associate at Avalon ranks among the very best in his or her specialty.
In addition, our team is led by a group of seasoned leaders who offer proven experience in delivering multi-million dollar projects for both government and commercial clients. We are proud of our track record, and while our experience is one of our greatest strengths, we continue to approach each new project with an objective viewpoint to meet each client's unique needs.
---
Engineering Services
Aerospace Engineering (Weapons System Sustainment and design)
Finite Element Analysis
Structural Analysis
Engineering: Systems/Electrical/Mechanical/Environmental
Technical/Functional Writing & Analysis
Data Analysis
Software/System Configuration Management
Computer Aided Design (CAD)
Obsolescence Management
---
Logistics & Management Services
Logistics/Contingency Planning & Analysis
Acquisition/Contract Management
Strategic Planning & Development
Supply Chain Management & Analysis
Parts Supportability
Courseware Development & Training
Funds/Budget Management and Reconciliation
Technical/Procedural Development & Documentation
Support Agreements Development & Management
Process/Solutions Development & Implementation
---
Technology Services
System/Database Administration
Database Development
Network Security
Software Engineering
System Integration & Testing
Design/Specification Documentation
Security+ Certification
Web Development
Product Lifecycle Management (PLM)/Teamcenter Implementation
Cybersecurity
Avalon is a Siemens Alliance Small Business Partner who can provide Siemens solutions and products.